Lockt CloudAccess
Simple, Easy-to-use Access Control For Your Growing Business
Features
Lockt CloudAccess is the perfect solution for your cloud-based access control needs.

Cloud Deployed

Secure by Design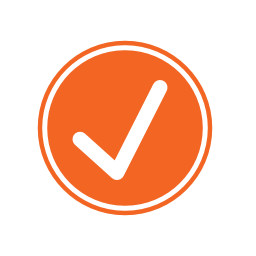 Easy to Use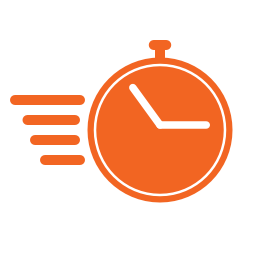 Fast To Deploy
Integration Options
Lockt CloudAccess provides a basic set of integration tools focused on our REST API:
REST API: Use our standards-based API to write your own integrations with virtually any programming language.

REST API
Hardware Solutions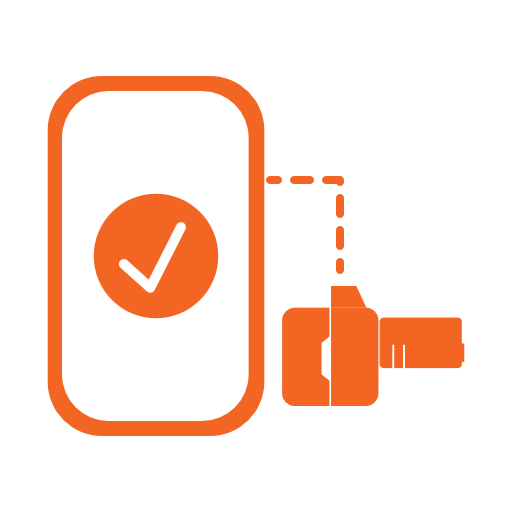 Switch™Tech
EVO LZ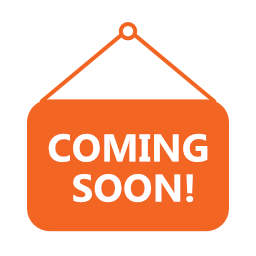 More Coming Soon!
Thinking Differently
A Different Mindset
Lockt Access Control Solutions were designed specifically with customers and usability in mind. We're thinking about Access Control differently. New, cutting edge products. Simple, user-focused software. Fast, simple deployments.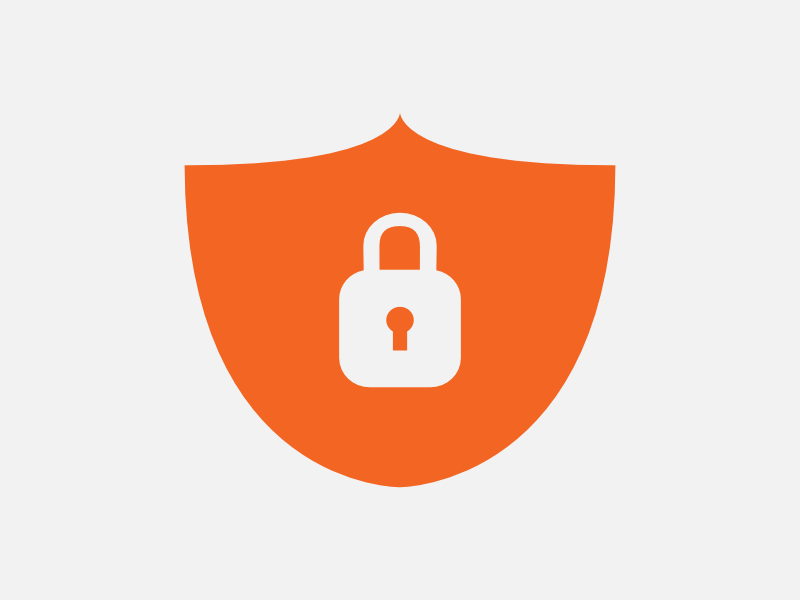 Peace of Mind
Safe and Secure
Lockt Access Control software is designed to ensure the safety of your users and your information.
Download Security Brief
Why use Lockt Access Control solutions?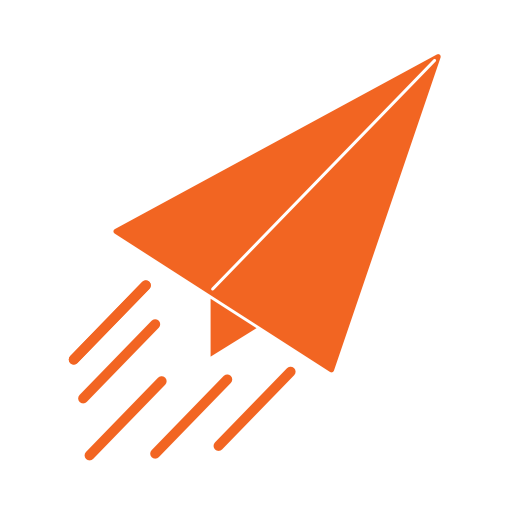 Cutting-edge technology
Our software takes advantage of the industries newest and most cutting edge products.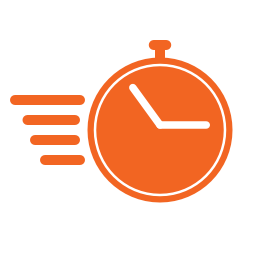 Rapid Implementation
Lockt Access Control solutions can be up and running in as little as one day.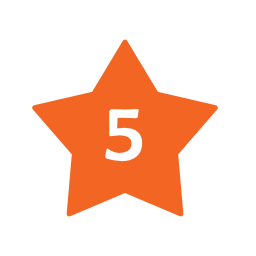 Service
Our objective is 5-star service, plain and simple.